Listen
Listen
Lust
We talk of things coming out of nowhere. Like it was paradise and then it wasn't. I look up and two men with motorized parasails are flying straight toward my sliding glass door.  They don't seem to have much control and there's a thin layer of ice on the lake. It's Thanksgiving weekend and the tourists are depressed by the melted snow. This didn't come out of nowhere: you and me and the end....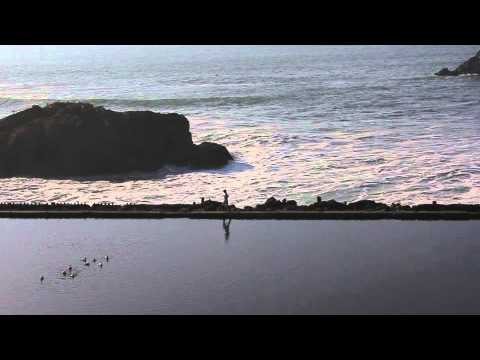 sweet old world
time to go home & get frozen 
late night country music
Love Affairs
This man left his change on my desk. Now my desk has two piles of change, mine and his, and the desk is all of a sudden a fucking mess with all this change. He has a Peruvian dime in his. He's half French and can't speak Spanish and we didn't talk about Castaneda. The very smallest details of our very sparse memories. We do such perfectly terrible things to our hearts like love affairs.
bedroom demo days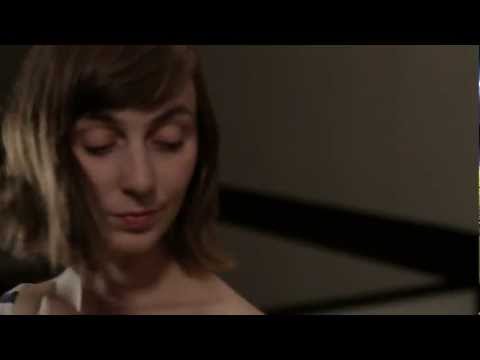 Summer Covers get em here...
Fever
The days I call in sick to my waitress job I'm usually bedridden by my western window. Sprawled and sweating out the sunset, knowing it impossible for me to serve martinis tonight let alone put my pants on. There's a fragility in us all, and mine will show itself in the latest part of an afternoon when it is most obvious how long a day is and how alone I was within it. 
Summertime
In California I only notice summer because fruit is cheaper and there's more light to the days. The temperature and humidity make no real changes, which breeds a melancholy that I won't talk about because here in California we're all very happy.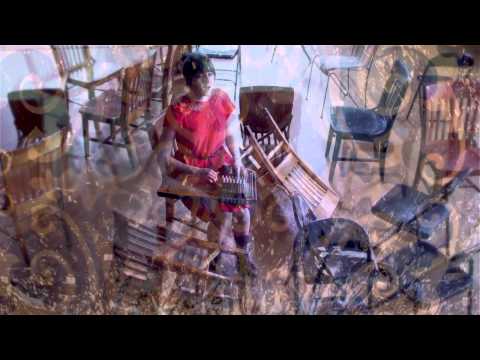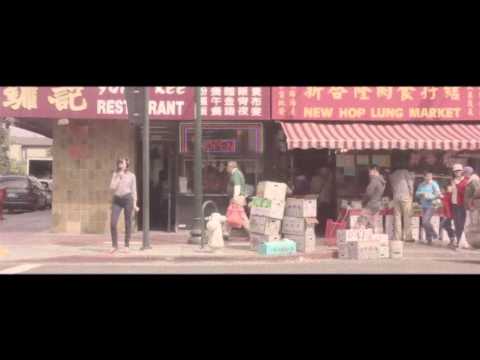 the history or heart of an avalanche
There are moments and there are times and there is being crushed and there is being dead. We know nothing of tragedy if we can say tragedy; it doesn't work like that because you have no air left in your lungs. You're sucking snow; you're looking up from the bottom of the bathtub having forgotten it was cold for days or years. No one counts, so you run in place and tread water because to melt an...
Watch
These Holy Days winter 2012 video by Christine Hucal
Watch
Listen
some nights you just write gospel songs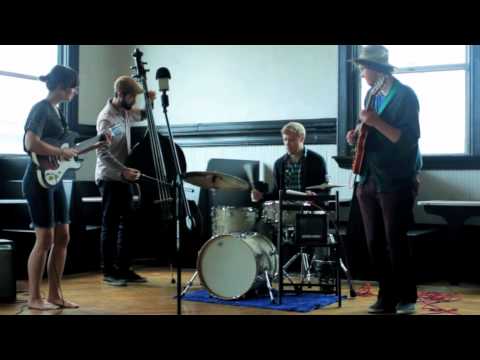 Watch
Coffee Date music by Christine Hucal & Anna Ash
Watch
just like the movies